05/28/2013
"Another trip to India... I could stop counting now (it must be my eighth visit), but it is always good to have your head to the grindstone til the last day of work in France and feel some form of relief the moment you board the plane! And this time the program not really defined except for the part where I will rest rest and rest...
Except that in the end, I travelled from one end to another and most of it in an adventurous style!
I am just writing a summary, you can see some pictures online if you want because the sites I visited are kinda crazy crazy crazy and really worth the effort.
Travel route plan: arrival in Mumbai, journey to the Sundarbans, return to Mumbai and recovering from the West Bengal heat for a few days, then a couple of days in the middle of the week in Matheran, weekend in Ellora and Ajanta, quick stop between two planes in Mumbai and end of stay doing really anything in Goa!
And what to tell?? The plane from France was...
Click on Lire la suite to read more
08:00 Posted in Comment book | Permalink | Comments (0) | Tags: inde, mumbai, matheran, goa, sundarbans, aurangabad, ellora, ajanta |
Facebook | |
05/06/2013
"My Indian experience is a bit of a "lost in translation" one.
I literally stayed at my friend IndianSamourai's place for two month after 2 and a half years living in South East Asia. Swapping the high 30 floors buildings, luxury brand new shopping malls every 500 meters for dusty looking houses and "markets" (which in Delhi mean shopping districts or put in another way lots of small streets full of shops one next to the other).
Since I was going to live in Delhi for 2 months I had to organize my life between looking for a job for some time later, exploring the city and taking up the biggest challenge: cooking western dishes. I was already excited by the diversity of fresh veggies and fruits I would possibly find here (I later got very disappointed as getting fresh stuff in Delhi isn't that easy)!!
My friend told me that...
(Click on Lire la suite to read more)
01/08/2013
"Once again I took a little tour out there far far away from the Parisian greyness... for the 7th time! Absolute record of the number of visits to IndianSamourai!
Everyone has dreamed of this paradisiacal place that the Andaman Islands are, and you are so right. A small place to rest, get massages, walk on the beach and in the jungle, read at the time of the monsoon showers... and beach cleanning. This is it!
A year of hard work in Paris to achieve this, it was just perfect!
But before this, I got to spend some time in Delhi (just before my host would move back to Bombay) and in Calcutta (to see the goat sacrifices in the temple of kali etc.)..."
Vincent B., 30/12/2012, Trip:
in November 2012 (Delhi, Kolkata, Andamans)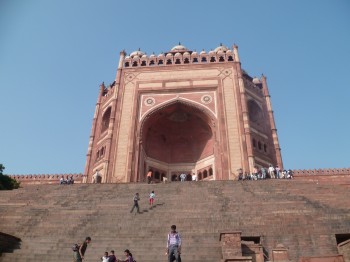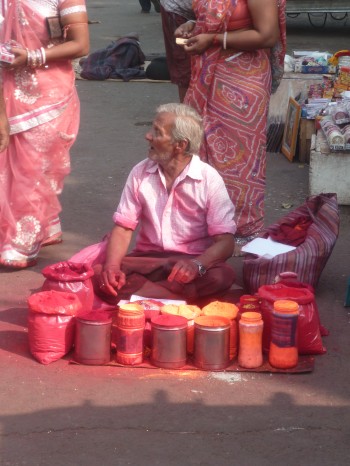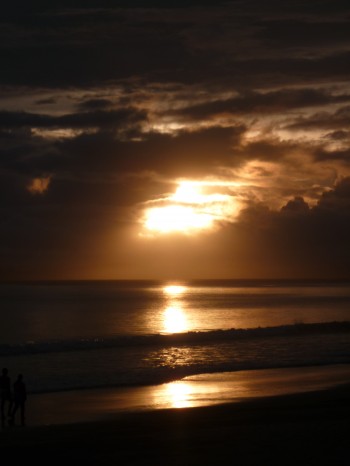 08:00 Posted in Comment book | Permalink | Comments (0) | Tags: india, delhi, kolkata, andamans, vincent |
Facebook | |