05/16/2013
I met a policeman who looked like this in Kolkata:
I could not take a picture but I noticed something very special. Apart from the fact that he looked like a Village People with his plastic straps, the crotch area was brownish!
This is what happens when you give a white uniform to Indians who, as we all know, love scratching their balls... And they must be spending a lot of time doing it when you see the mess that happens the moment a cop replaces a traffic light!
08:00 Posted in Funny things about India in photos, Incredible India!, Non-senses | Permalink | Comments (0) | Tags: india, kolkata, cop, uniform, straps, white, balls |
Facebook | |
05/14/2013
The first thing we did when arriving in Kolkata was to jump into a taxi and go eat rolls (the paratha roll with chicken and eggs is a local speciality) at Zeeshan at Park Circus.
This is how we got to think of a Nutella paratha roll... An idea that wouldn't just pass!!
We therefore started our way back to the hotel walking and hunting for Nutella.
The guy from the first stall had some! But when he asked me if I wanted
it in seeds or powder, I got confused... Indeed, he wanted to sell me some Nutrela (some kind of soya derivative)!
The guy from the second shop had some Ferrero rochers and Kinder buenos. I could bet everything on him!
Since he didn't understand Nutella, I tried "chocolate paste" and his face lit up! And he handed over a tube of Colgate... (from paste he had come up with tooth paste!).
The guys from the third, fourth and fifth stalls did not have Nutella nor knew what it was, even in the touristic neighborhood. We therefore concluded that Nutella had not yet reached Kolkata – whether it is a good or a bad thing is not the question...
So we thought of buying some chocolate and wondered how it would melt. And then we looked at each other, soaked with sweat and it hit us!! Two minutes in the ambient heat of the night and we had a chocolate spread!
08:00 Posted in Expatriation (in India and in other countries), Incredible India!, My stories in India, Travelling (in India!) | Permalink | Comments (0) | Tags: india, kolkata, nutella, roll, zeeshan |
Facebook | |
01/08/2013
"Once again I took a little tour out there far far away from the Parisian greyness... for the 7th time! Absolute record of the number of visits to IndianSamourai!
Everyone has dreamed of this paradisiacal place that the Andaman Islands are, and you are so right. A small place to rest, get massages, walk on the beach and in the jungle, read at the time of the monsoon showers... and beach cleanning. This is it!
A year of hard work in Paris to achieve this, it was just perfect!
But before this, I got to spend some time in Delhi (just before my host would move back to Bombay) and in Calcutta (to see the goat sacrifices in the temple of kali etc.)..."
Vincent B., 30/12/2012, Trip:
in November 2012 (Delhi, Kolkata, Andamans)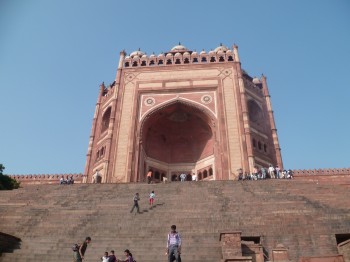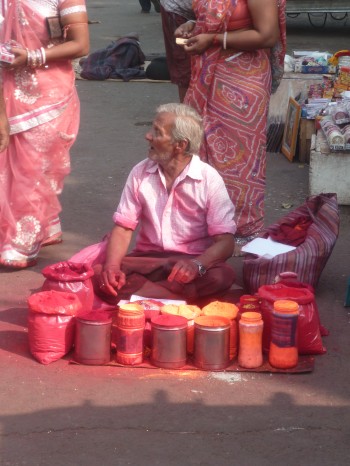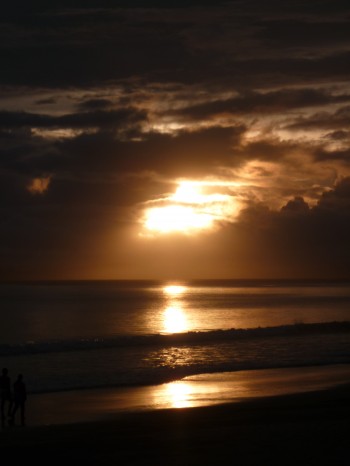 08:00 Posted in Comment book | Permalink | Comments (0) | Tags: india, delhi, kolkata, andamans, vincent |
Facebook | |