01/08/2013
"Once again I took a little tour out there far far away from the Parisian greyness... for the 7th time! Absolute record of the number of visits to IndianSamourai!
Everyone has dreamed of this paradisiacal place that the Andaman Islands are, and you are so right. A small place to rest, get massages, walk on the beach and in the jungle, read at the time of the monsoon showers... and beach cleanning. This is it!
A year of hard work in Paris to achieve this, it was just perfect!
But before this, I got to spend some time in Delhi (just before my host would move back to Bombay) and in Calcutta (to see the goat sacrifices in the temple of kali etc.)..."
Vincent B., 30/12/2012, Trip:
in November 2012 (Delhi, Kolkata, Andamans)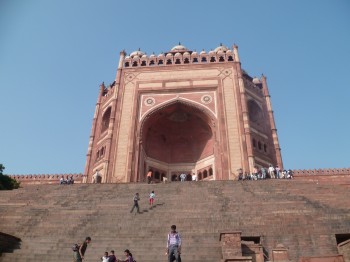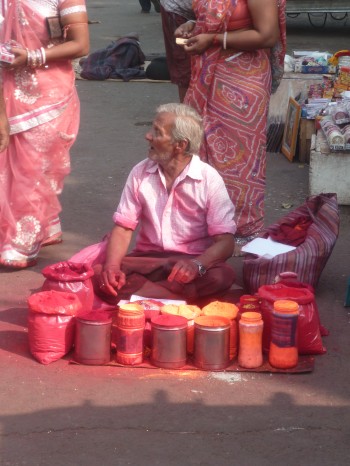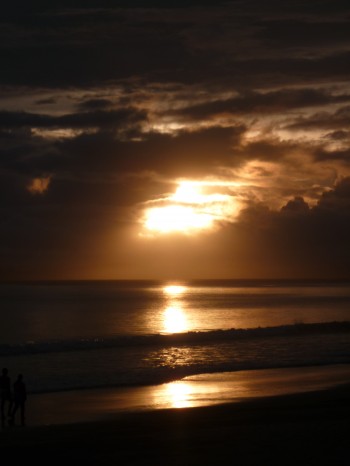 08:00 Posted in Comment book | Permalink | Comments (0) | Tags: india, delhi, kolkata, andamans, vincent |
Facebook | |