11/05/2011
5 years ago…
…I arrived in India…
Here are 2 dialogues quite typical when non-Indian people ask me for how long I have been in India. The 1st one is usually with a non-Indian who 1. has never been in India, 2. visited India on holidays and 3. has just arrived in India. And the 2nd is with a non-Indian person who has had some brush with India…
- 5 years?? You must be in love with India no?
- Euh… No. I don't adore her, I don't hate her, I have just found a (small) place here.
- 5 years?? How did you do it?? (meaning, how are you still holding on?)
- Euh… I have found a professional and affective balance here. And after 5 years of introspection – I spend a lot of my time with myself! – I think I may have even found some kind of inner balance!!

To celebrate, I decided to select a picture of every place I have been to during my personal trips. It took me a lot of time but gave me the opportunity to kind of travel there a second time and moreover to realise that I have seen some out-of-this-world things!! Maybe it is also why I have been staying ;)
So here is my patchwork (there is an album (see on the right) where the detail of the places where the pictures were taken is mentioned); there are pictures that meant something to me, not necessarily very touristic and none has been photoshoped:
http://www.indiansamourai.com/album/india-in-100-pics/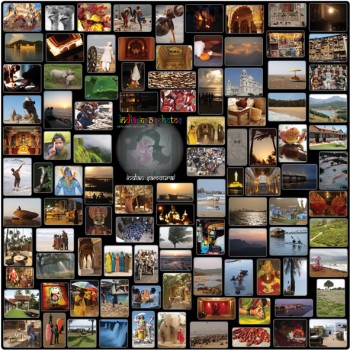 Click on the picture to enlarge it.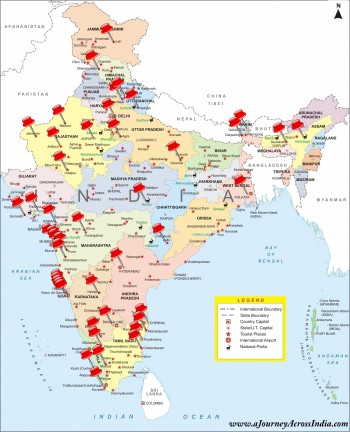 Places I have visited out of personal interest...

08:00 Posted in Expatriation (in India and in other countries), Incredible India!, My stories in India, Travelling (in India!) | Permalink | Comments (0) | Tags: india, anniversary, pictures, india map, places visited |
Facebook | |