01/16/2012
The kite flyers
Yesterday it was Makar Sankranti in India.
It is a festival celebrated almost throughout India. It is a harvest festival.
"Makar Sankranti is the day when the glorious Sun-God begins its ascendancy and entry into the Northern Hemisphere and thus it signifies an event wherein the Sun-God seems to remind their children that 'Tamaso Ma Jyotir Gamaya', may you go higher & higher, to more & more Light and never to Darkness." (source: here)
It is also known as the kite flying festival.
Hence yesterday, all over Mumbai, kids and adults were flying kites everywhere.
Including on the roofs of slum houses!!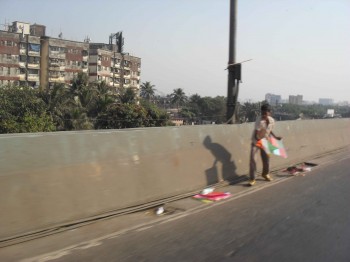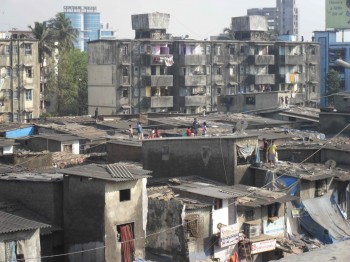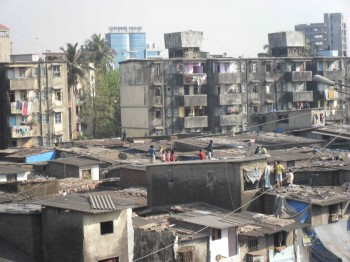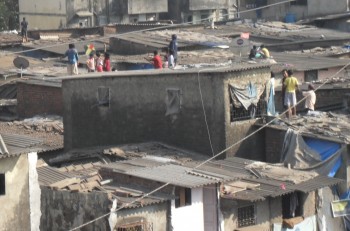 08:00 Posted in Incredible India! | Permalink | Comments (0) | Tags: india, mumbai, bombay, festival, makar sankranti, kites |
Facebook | |