01/18/2014
Flying in India
We (I) can say whatever we (I) want, complain about infrastructures, traffic and all, if there is one thing that has drastically changed in India in the last few years it's the air transportation...
When I see Delhi new airport (2011) and that I remember when I landed 7 years ago, waiting in the stairs for one hour for the passport check, the sordid exit door, at night, with hundreds of Indian guys pushing each other, I wonder whether I am still in the same country...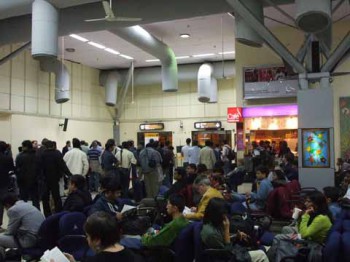 Bangalore airport (before)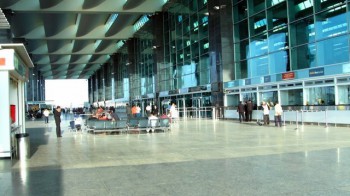 Bangalore airport (after)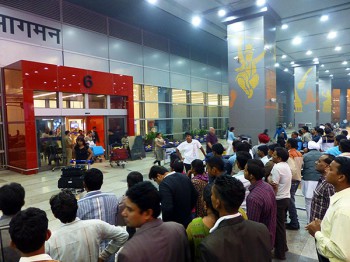 Delhi airport (after)
For years, you wouldn't leave the counter where you get your boarding-pass without asking how much (and not if) delayed your flight was; and waiting for one or two hours was almost the norm. And now, any timing change or delay will be communicated by SMS or phone call (hence it is useful to have a local SIM card when traveling in India). There are still some troubles here and then (especially when you travel in winter to Delhi and everything is messed up because of the fog), but it is mostly to remind us of how it was before...
And here comes Mumbai with a new international terminal, along with the biggest public art gallery in India. I can't wait to see it!
08:00 Posted in Incredible India!, Travelling (in India!) | Permalink | Comments (0) | Tags: india, mumbai, airport, art, art gallery, new terminal |
Facebook | |