12/02/2011
"New journey to India this winter.
First an expected but failed attempt to spend some time on the Lakshadweep islands. There were some problems between the resorts owners and the Government so we were allowed to stay only 3 days, whereas we had booked for 6 on this paradise on earth. It was still worth it, the day the archipelago opens again to tourism, don't hesitate! No rush of tourists, an extraordinary water, turtles, fishes and corals 50 meters from the shore…
Out of paradise, back on earth in a resort in Cherai beach, near Kochi and relaxation and ayurvedic massages.
Then a stop over in Mumbai, between Juhu Beach and Elephanta Island.
And then a mystic surprise in Puri, Orissa, during a festival where people put small boats in water in memory of their ancestors who were going to Bali."
Vincent B., 30/11/2011, Trip:
in November 2011 (Lakshadweep islands, Kerala, Mumbai, Orissa)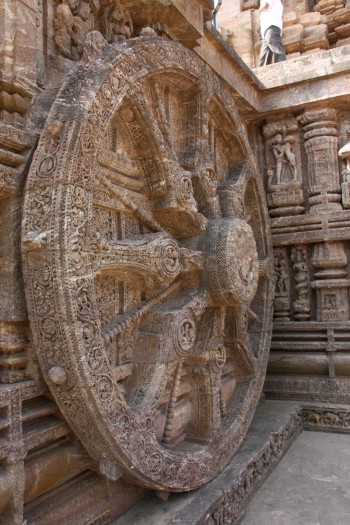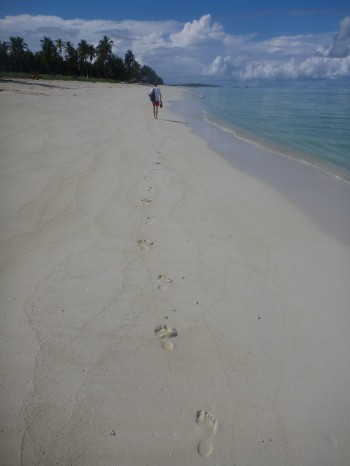 11/14/2011
India,
Ladakh the Great.
Gasp!
And then, years later,
An insider in Mumbai,
Ant among ants,
It doesn't feel that bad...
Matheran, its cliffs,
Its fog thickening from another age.
On the road,
Walls as snakes,
Burning carefreeness.
And Udaipur,
Lucky waters
A surprising strike,
Notebooks made out of leather.

India,
Country of asylum for my elder sister,
Who would have guessed?
Such a different culture... to enhance strenght of caracter?

India,
The first real sharing experience
Occured on a stop-over.

Love



Adrien M., 07/11/2011, Trips:
August 2000 (Ladakh)
August 2009 (Mumbai, Udaipur, Matheran)
10/29/2011
"India for me, it is 2 journeys:
The first one in Calcutta in November 2008: A flight taken the day of the Mumbai terrorist attack and a population in turmoil. Indians definitely do not like the Pakistanis and vice versa! Anyway, once in the city and the Mother Theresa centers visited, many things take a different perspective. It is said that tourists on a spiritual quest are often disappointed (the advertisement "Incredible India" does not show everything!) but back then, it was the opposite… After that, you stop complaining… At least you should.
The second one in Mumbai exactly one year later in November 2009. Taking into account my first experience and thanks to the acute sense of welcome (also writing this blog), Bombay came across as a very pleasant city and I appreciated a certain art of living! I will particularly remember the promenade on the sea side, the Gateway of India, the quality of service of the Taj Mahal rebuilt in less than a year and a movie in theatre in a very Bollywood atmosfear! … Not to be missed!"
Frédéric J., 09/10/2011, Travels :
in November 2008 (Kolkata)
in november 2009 (Mumbai)