04/28/2011
Majuli Island - Part 1
After Kaziranga, we went to Majuli island, in the middle of the Brahmaputra river.
Brahmaputra. A fascination name.
Brahmaputra means « Son of Brahma ». According to a legend (there are plenty apparently), Brahma wanted a son, "for the benefit of humanity" so he contacted a couple of pious people. The wife bore the child. When he was born, the husband took the baby and left it at the epicenter of 4 mountains where he took the shape of a big water mass where Gods and divine virgins used to come to bath. Hence, a masculine name for the Brahmaputra.
TheBrahmaputra, A mighthy river (which is said to bring 30% of the water ressources of India), flows in Tibet, India and Bangladesh - changing its name at every border...
Majuli island (a river island) has been disappearing, carried away by the Brahmaputra... Its superficy has reduced by half since 19050 - today it is 800 km2.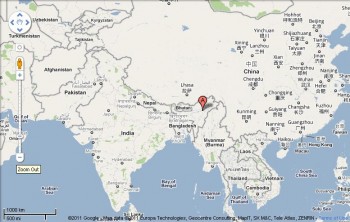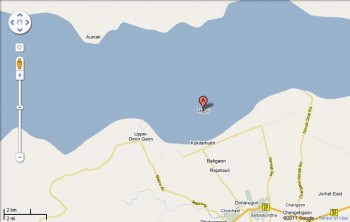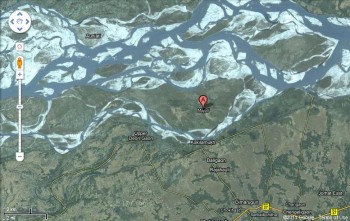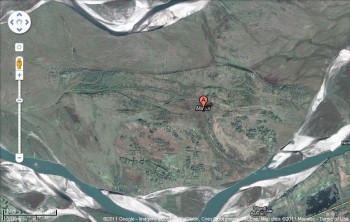 08:30 Posted in Travelling (in India!) | Permalink | Comments (0) | Tags: india, assam, majuli island, brahmaputra |
Facebook | |