12/28/2013
Comment book - E.
"Finally! I came back in India after ending my 4-year stay in Mumbai 18 months ago!
The first morning, when I woke up at IndianSamourai's place, everything came back: it was hot, rickshaws were honking, the temple bells ringing, crows croaking, people talking loudly in the street. I was back in Mumbai!
After 4 days finding my Indian bearings, I briefly visited Delhi before going with my friend to Karnataka, in an eco-resort where we met all sorts of insects and animals of the jungle. We rested there for 4 days, walking and breathing fresh air.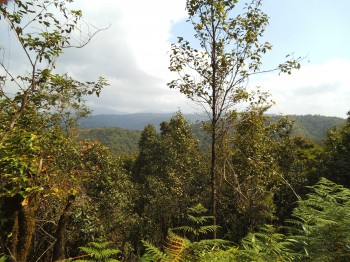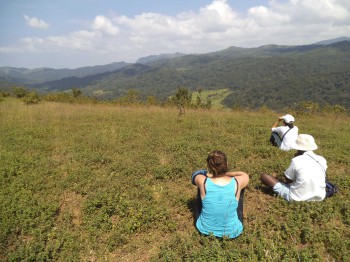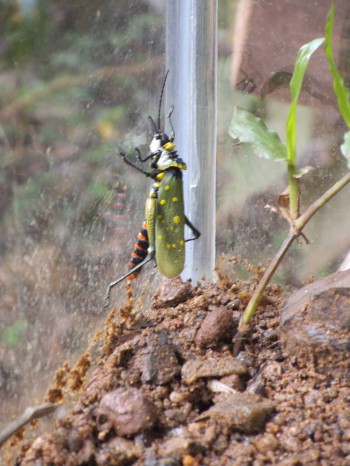 Then IndianSamourai headed back to Mumbai (yeah some people have to work!) and I went to Goa. Goa, true to itself: Beach, Sun, coconut, fish and fresh fruit juices. And Goa. Apart from relaxing, there is not much to do!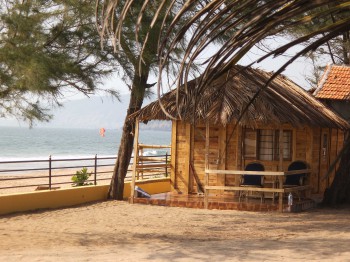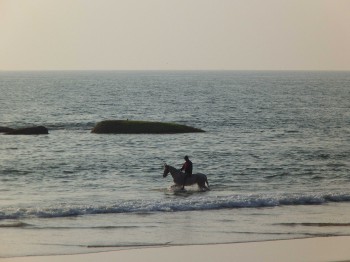 After that I picked up V. for a trip in Kerala, this time visit Atthirappilly waterfalls. Hidden in the depths of the forest, the falls are beautiful. They is a little off-the-beat path, however it is very easy to access them, and there is not a single foreign tourist! Which makes you become the main attraction (even before the falls).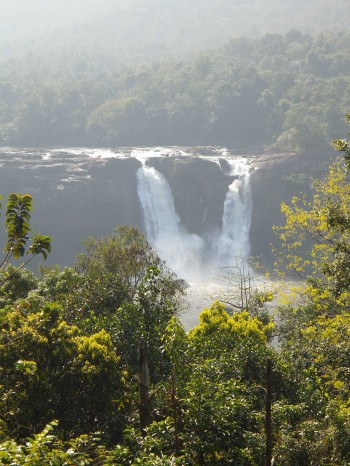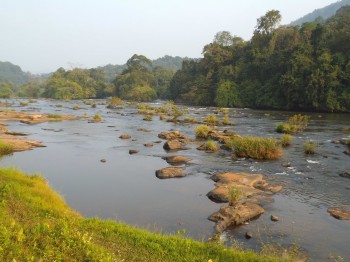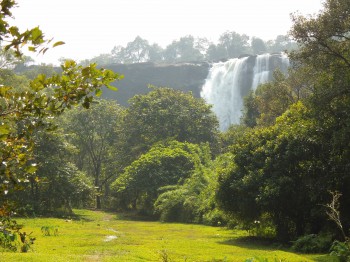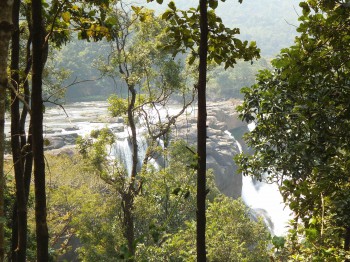 I had clearly missed Indian since I had left. I have found there a new breath, filled myself with the non-sensity of India, and I have recharged my batteries! For sure I won't wait another year and half to come back this time!
Emilie Mortensen, 15/12/2013, Travel:
From 19th October to 23rd November 2013 (Mumbai, Kerala, Coorg, Goa)
08:00 Posted in Comment book, Travelling (in India!) | Permalink | Comments (0) | Tags: india, traveling, kerala, goa, coorg, mumbai |
Facebook | |